Biofilm can start and accumulate rapidly in modern irrigation systems. This process can be accelerated for several reasons:
Nutrient rich solution (fertilizer)
In fresh water without fertilizer there is less food for microbes compared to the nutrient rich solution growers use for crop production. The nutrients in fertilizer solutions are taken up and used by the microbes for growth and reproduction. In a nutshell, the food that is meant for the plants is effectively "stolen" by the microbes instead. This is undesirable.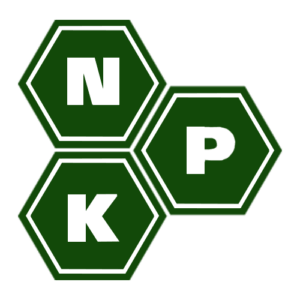 Temperature
Irrigation events can be few and far between. In between irrigation events, the increased temperature of grow rooms, greenhouses, or sunny outdoor fields is absorbed by irrigation tubing, increasing the reproduction rate of microbes living in the tubing.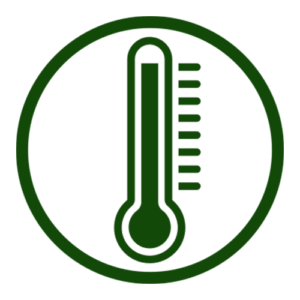 Lack of maintenance
Infrequent cleaning and sanitation gives biofilm a foothold. Some growers are unaware of the issues biofilm accumulation causes, or how to prevent it. Maintenance schedules may not be adhered to, or worse, they might not exist in the first place.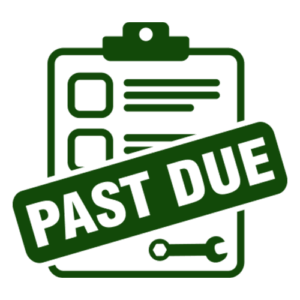 Poorly designed irrigation/fertigation systems
An irrigation system is only as good as its design. Without key pieces of equipment such as flush valves, filters, and a comprehensive maintenance plan, the system will fail eventually. HGC offers professional irrigation design recommendations and advice with maintenance.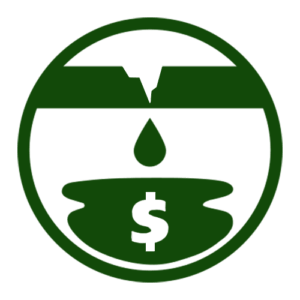 Fertilizer additives that contain carbohydrates
Many fertilizer products on the market today contain carbon sources, especially sugars or organic acids or amino acids, which are often used as plant nutrients or to encourage the growth of beneficial microorganisms in the root zone. Unfortunately, microorganisms that live in water and irrigation systems will also happily consume these carbon sources.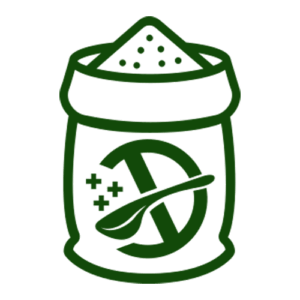 Continue learning with the next part in our Biofilm series ⟶