At Hawthorne Gardening Co., we envision a world made better through gardens. And we're committed to bettering our communities and giving back wherever and however we can. This is how we do it.
All students deserve to experience the wonder of growing. We're creating more hydroponic gardens in under-served schools with National Farm to School Network.
We proudly support those who serve on behalf of us all. We're improving veteran's lives with our partner The American Legion and support of Operation Comfort Warriors.
Our associates are deeply rooted in their local communities. Through volunteer service, monetary grants and product donations, we support the communities where we live and operate.
How we're lending a hand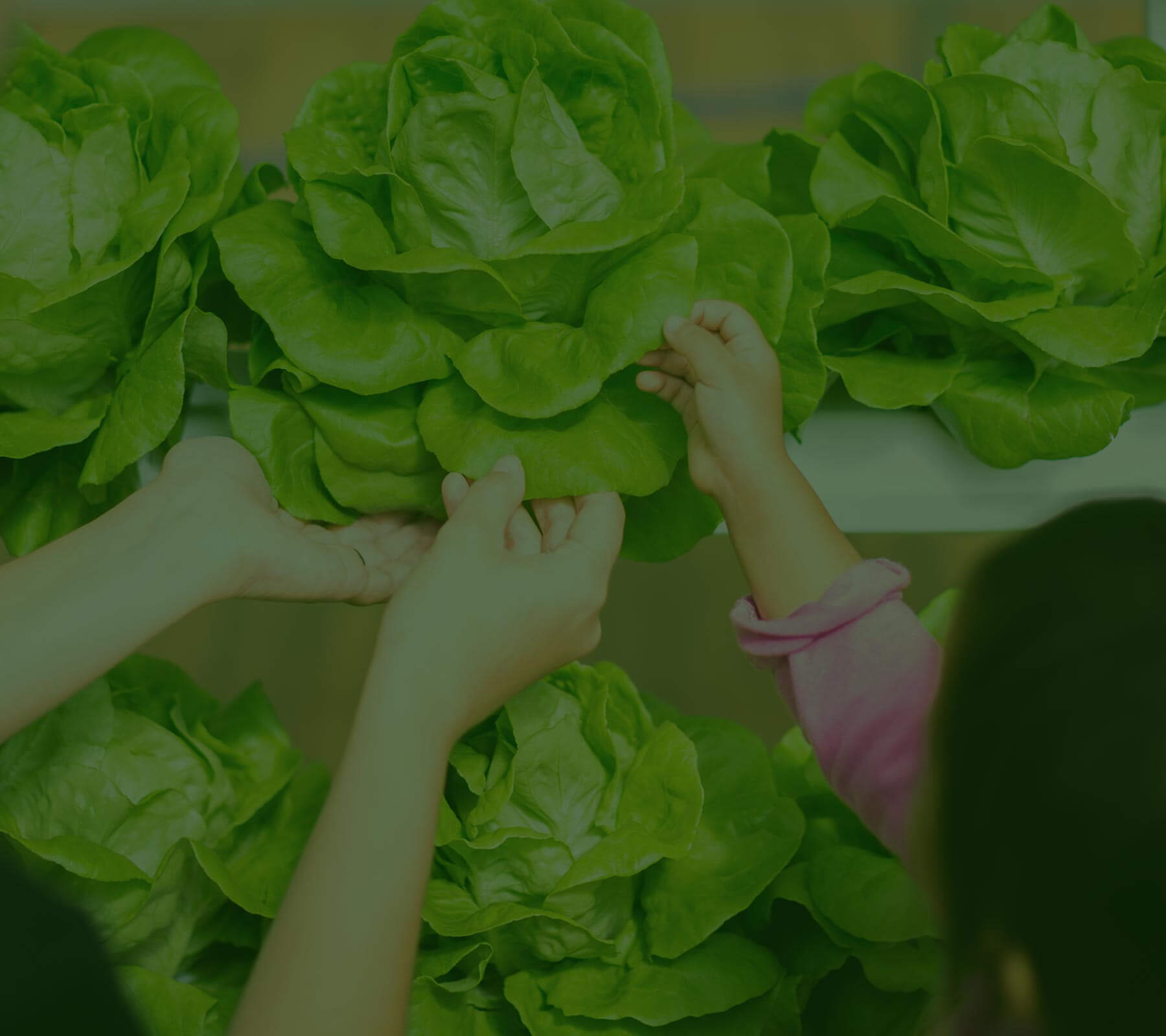 Indoor gardens for classrooms
We're developing the next generation of hydro growers. We want to bring the magic of growing to more kids who need it.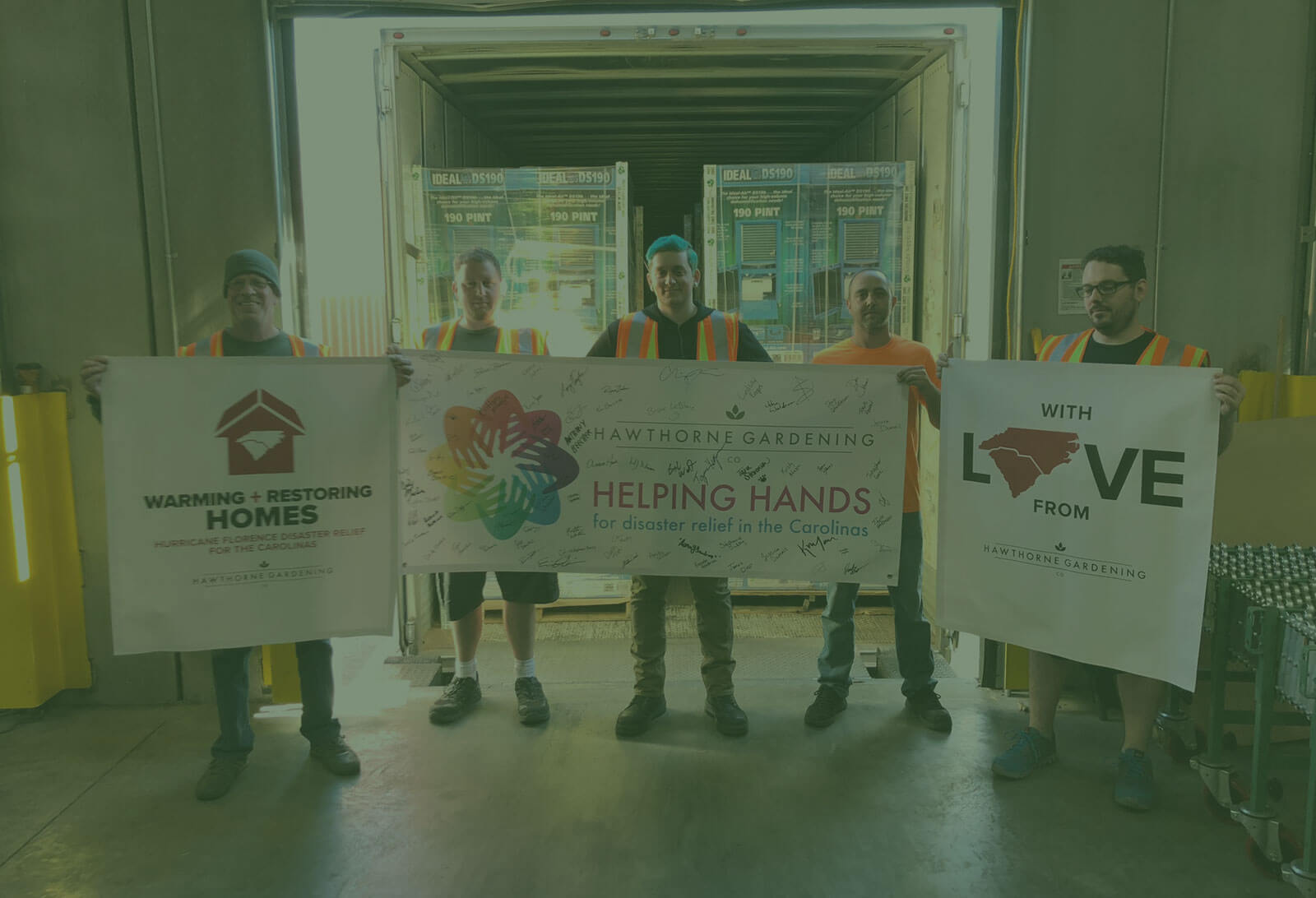 Helping out when disaster strikes
When a natural disaster hits, we want to help. In 2018, we donated more than $1.2 million of fans, space heaters and dehumidifiers to help communities in the Carolinas recover from flooding and water damage after the hurricanes.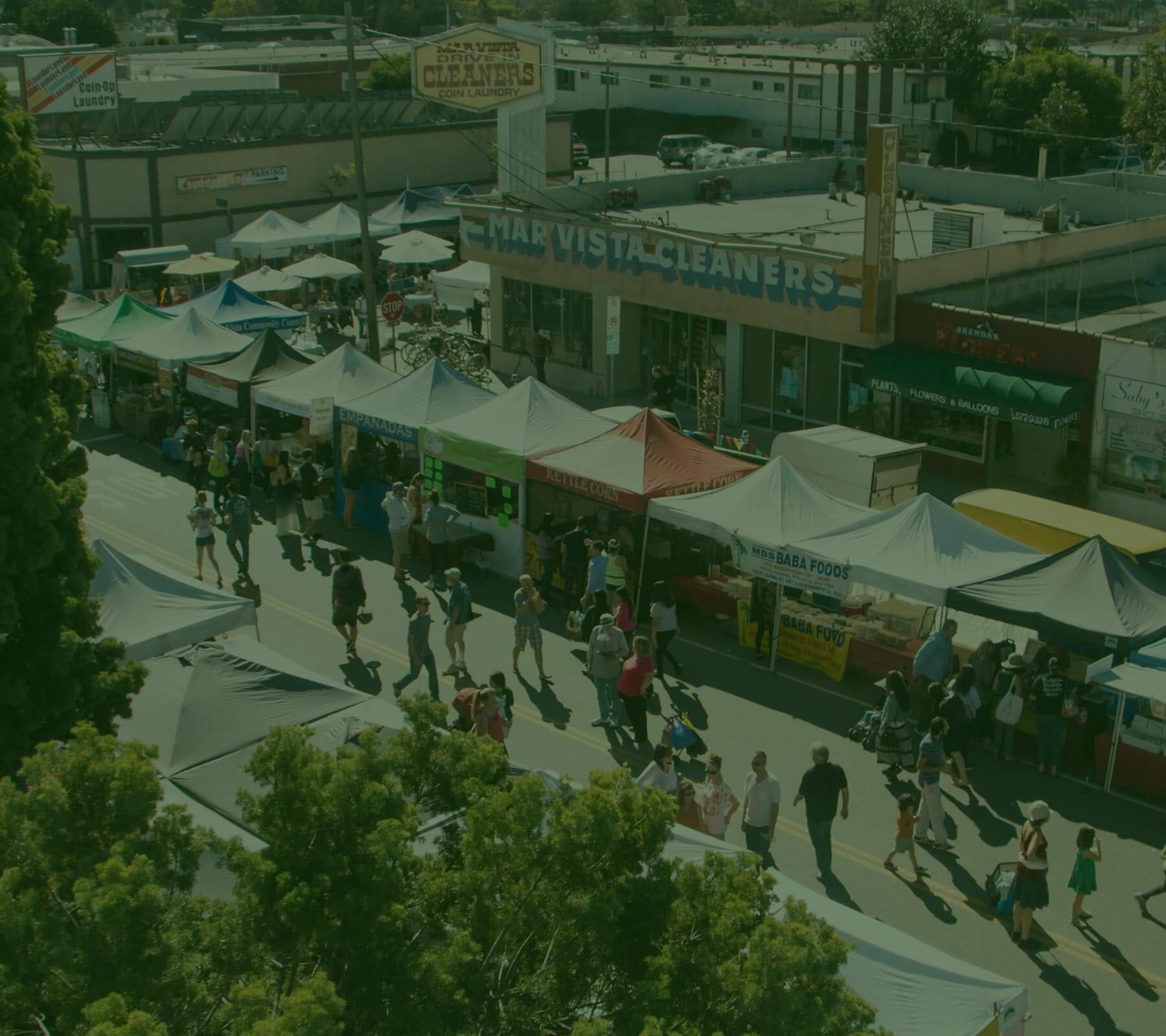 Local support when it's needed
We're proud to support our associates in giving back to their communities. Here are some recent groups we're honored to support:
Morningside Park Restoration/2019 Harlem Eat Up Festival
Harlem Grown
Vermifest
Centerfield Babe Ruth Baseball Club
Bloxwich Hospital
How to Make a Request
To request funding or in-kind product, eligible non-profit organizations should submit a request electronically through the form below.
Only electronic requests are accepted. Unsolicited telephone inquiries, faxed requests or letters will not be considered. Please allow six to eight weeks for your request to be reviewed. All requesters will receive a response via email to the address provided regarding the outcome of their request.