When switching from HPS to LED, an important consideration is dehumidification.
LEDs are usually more efficient than HPS at converting electrical energy into light energy. Typically, this means growers can save on their energy bills and their rooms will require less cooling to maintain optimum growing conditions and high light levels.
This can also mean that your existing HVAC may not be controlling humidity like before. After all, if your HVAC system isn't working as hard to cool the room, it may not be removing as much water vapor, either.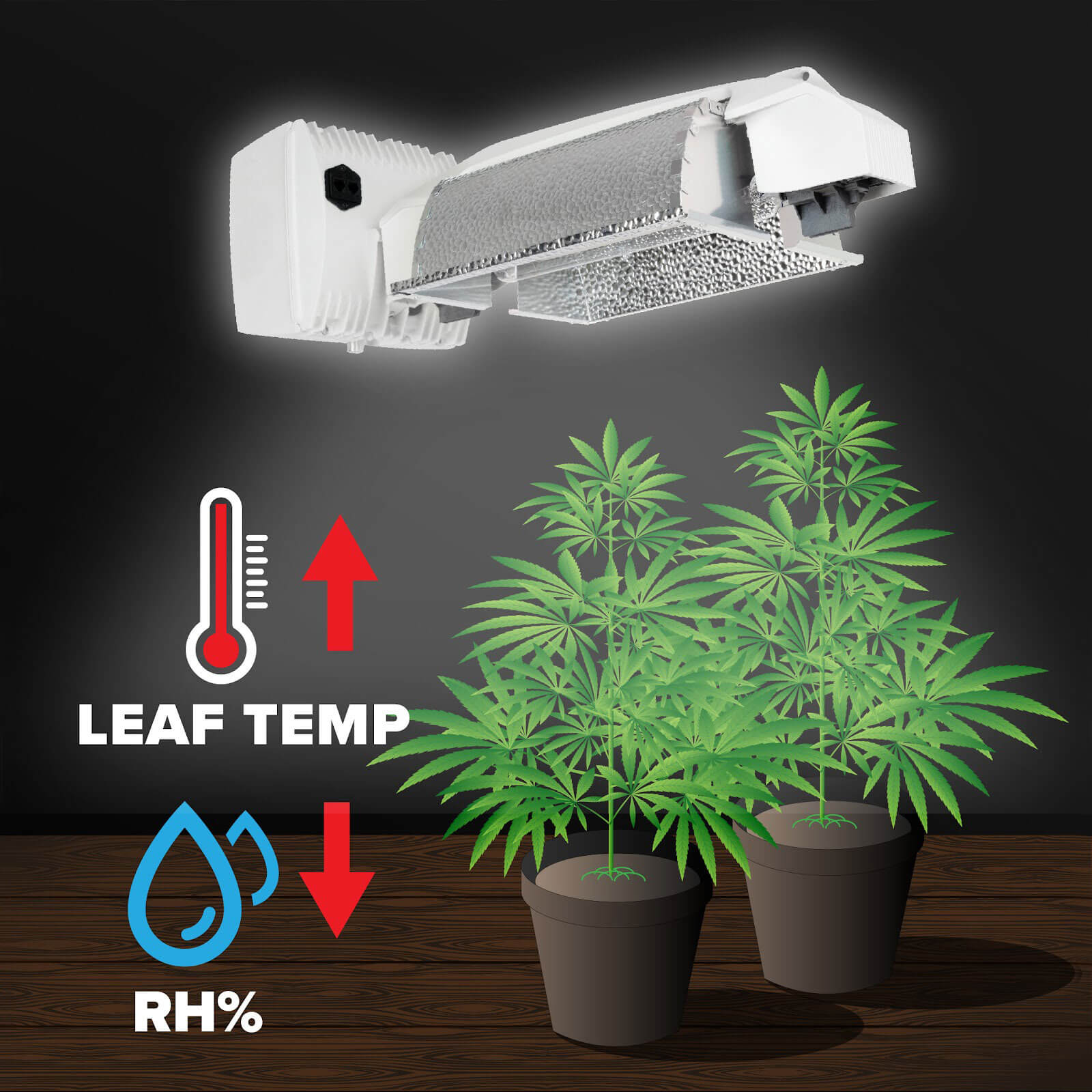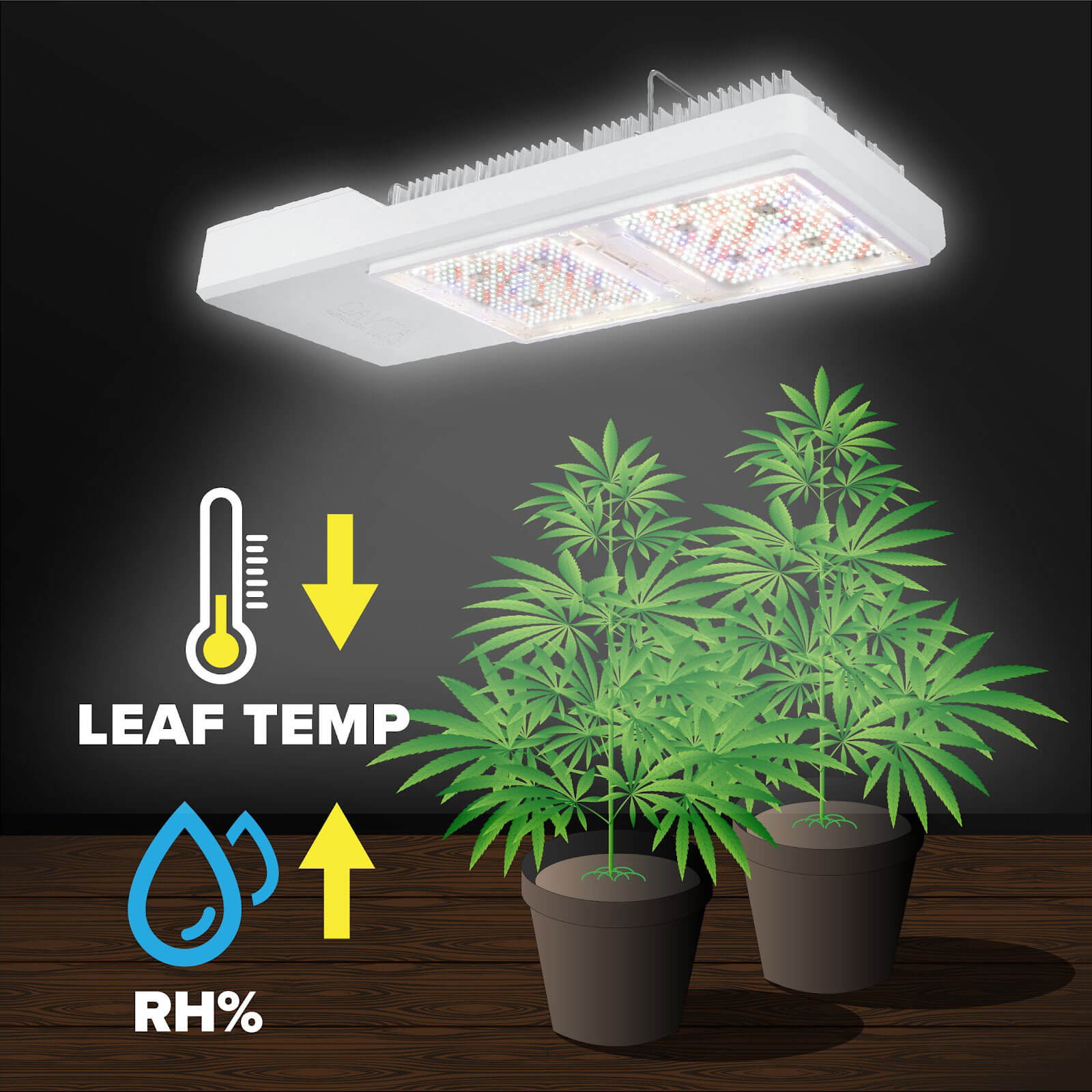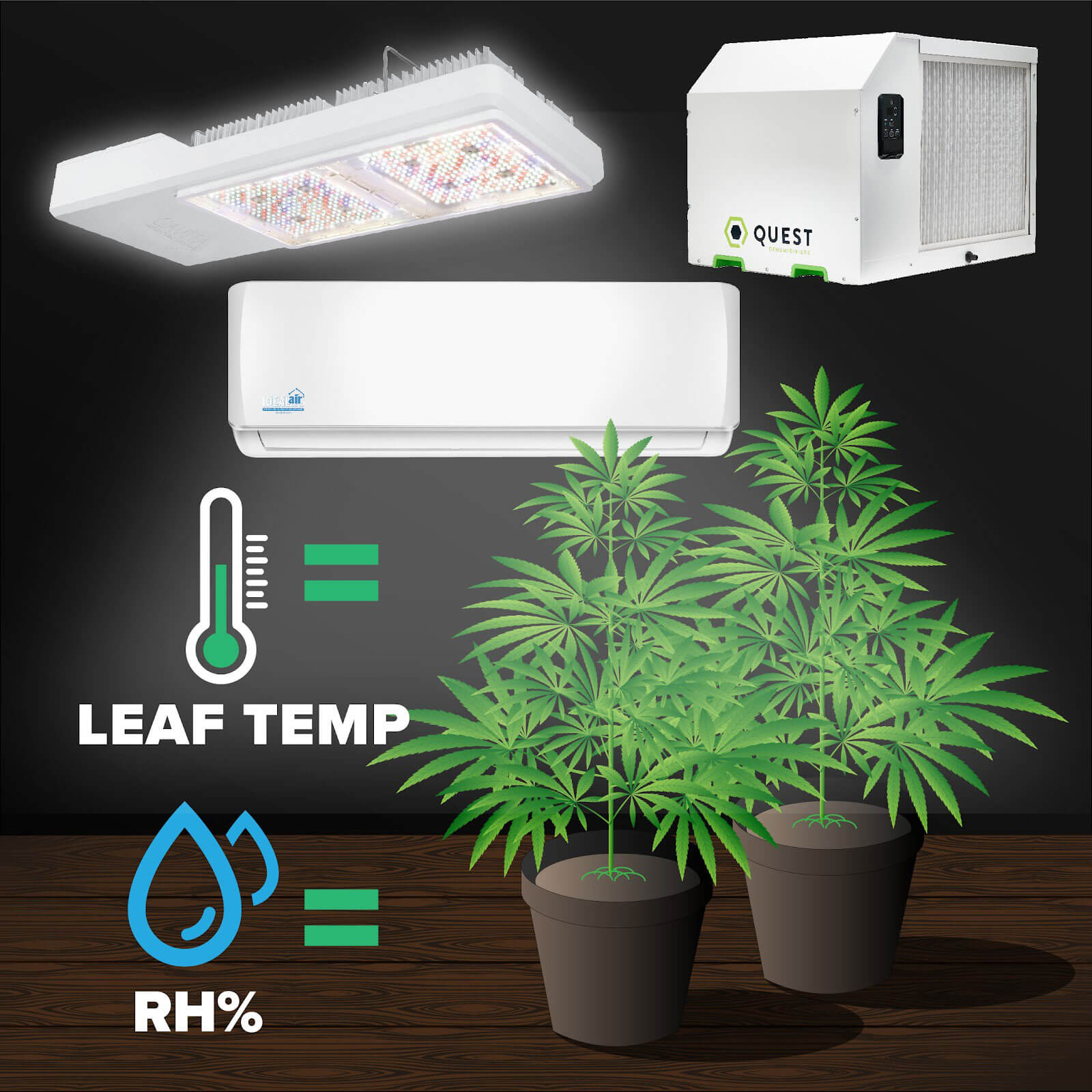 In these cases, it's a good idea to consider installing additional dedicated dehumidification equipment. Consider that 90% of the volume of your irrigation solution is being released from your crops' leaves, the surface of your growing substrate and any leached water as water vapor. Collectively known as "evapotranspiration."
Want to learn more on dehumidification?
Our HVAC engineers are here to help with detailed explanations and personalized support.