A curated selection of best-in-class brands with a track record of high performance
Our comprehensive portfolio meets the needs of all growers – from home growers to commercial partners, providing start-to-finish products and solutions for your entire grow.
Brands with a record of innovation and expertise

Over 85 signature, exclusive, & vendor brands

A product range from plant nutrition to grow systems
Key Partnerships
Hawthorne + Quest
Two powerhouses, one revolutionary resource
As the authority in horticulture with decades of hands-on cultivation experience, we've joined forces with the industry experts at Quest to develop an innovative product portfolio, focused on quality and efficiency. Dehumidification technology from the names you trust.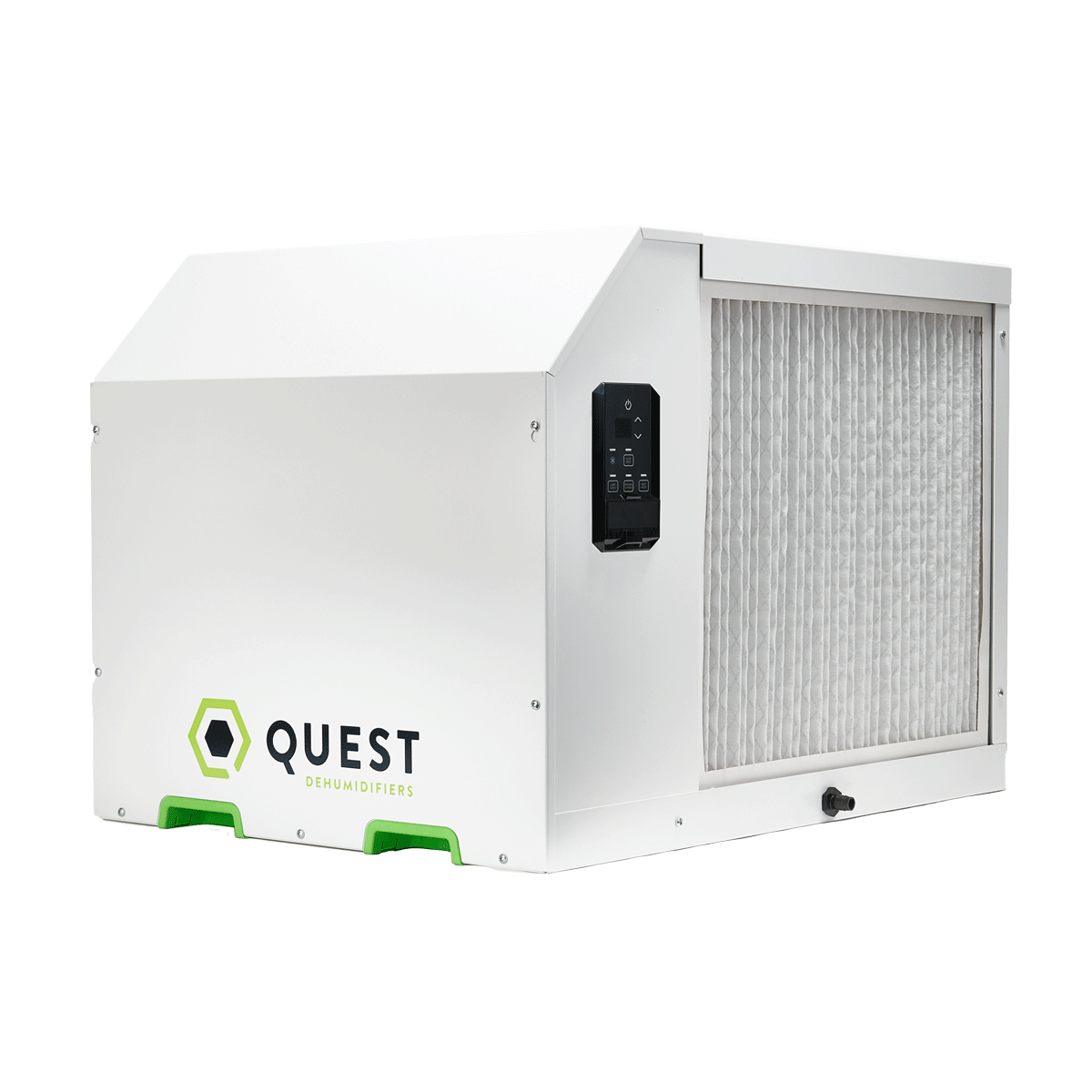 Hawthorne + Grodan
For over 50 years growers have been using Grodan stone wool growing media products to cultivate safe, healthy and high quality-vegetables and plants.
Hawthorne + CYCO
CYCO utilizes the latest technologies and source only the best ingredients for our product to provide a premium range of plant nutrients and additives.

Hawthorne + DAB Pumps
For over 40 years, DAB has been a main player in the sector of the technologies for the movement and management of our most precious resource, water. DAB offers technological solutions capable of ensuring reliability and efficiency, and to optimize energy consumption in residential building service, commercial building service, agricultural and irrigation applications.